$

12.00
"Changes with the Midwest Moon" CD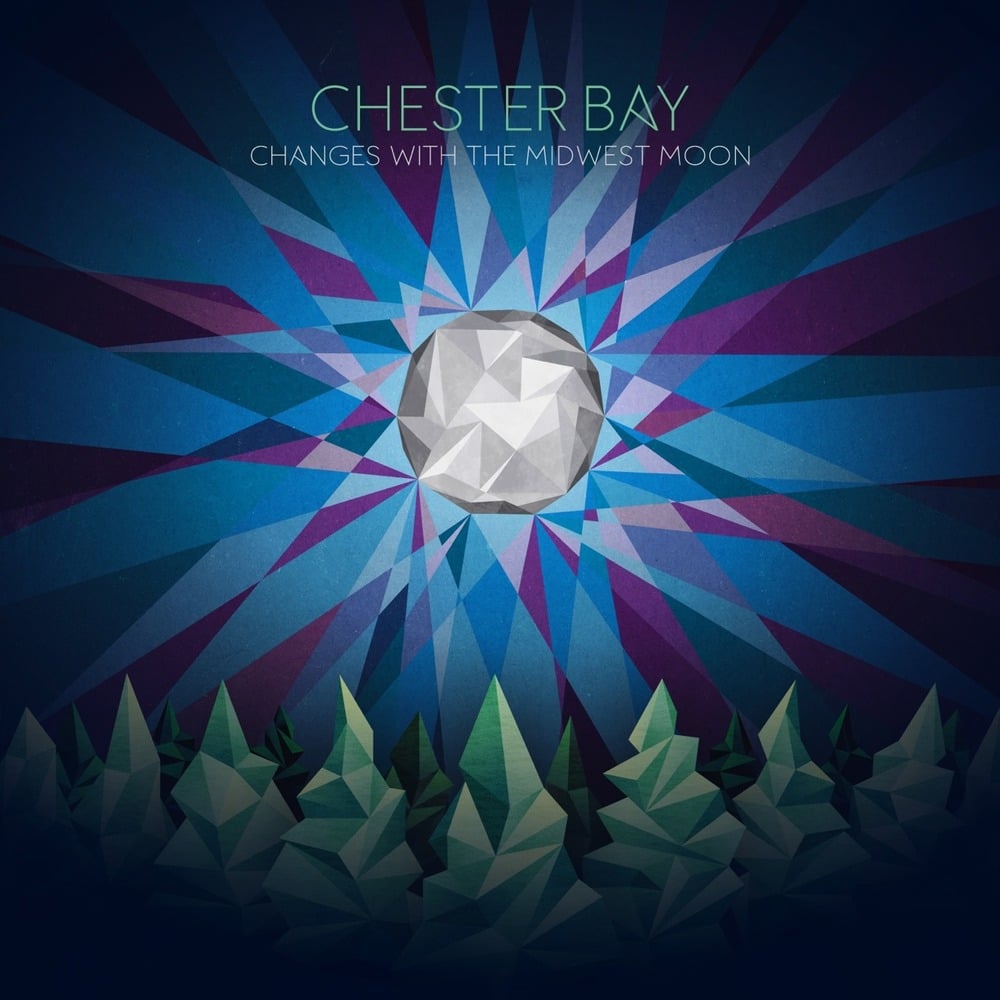 The BRAND NEW Album from Chester Bay!
Also available for download on iTunes, Amazon and Rhapsody or for Free Streaming on Spotify.
Track Listing:
1. 40 Hours
2. Get Next to Me
3. Victory
4. In Recovery [The Highest Place]
5. These Memories
6. Soul Soothe
7. Take Cover
8. Who We Are
9. Far and Gone
10. Feels Like Home
11. My Reality
12. The Weight of the World
Recorded at Droptone Studio in Excelsior, MN [Released April 12, 2013].